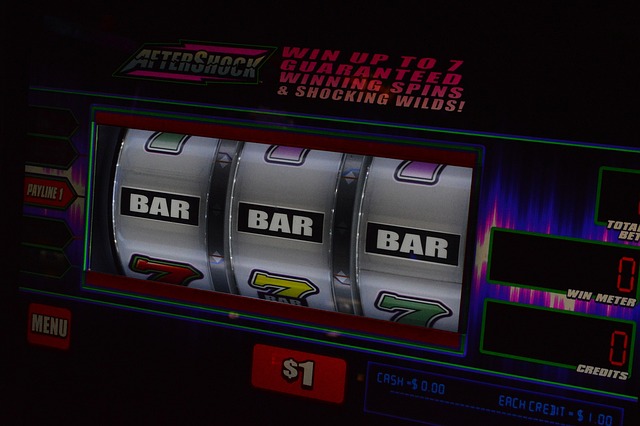 Virginia City is for the regular customer who has the patience to wait hours for the big win! The combination of several line games and features such as Diamond games and Silver Queen Saloon, make it perfect for the regular customer with patience and the thought that the pot of gold is near.
Virginia City can offer these exciting versions in the Slot machine:
Game flash, the game with 11 fields, which can knock you off your chair, due to great winnings.
Up to 5 line plays, which are both center, diagonal from all corners and above and below the center line.
A win bonus which gives access to the exciting Game flash game.
Nudge game that makes you hot inside.
The possibility of as many as 60 jackpot games.
The game itself: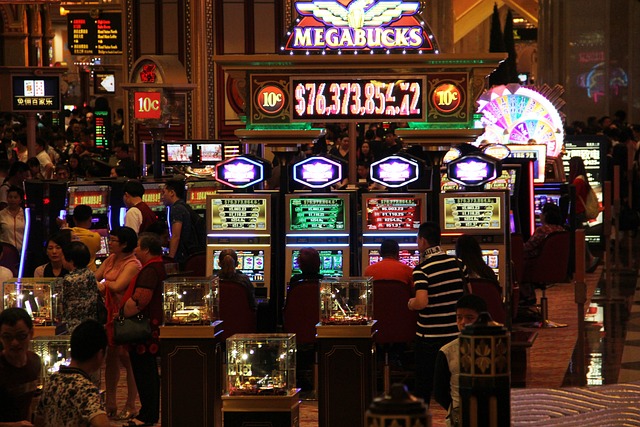 There is a maximum profit of 1200 credits per draw – however, this does not apply to the jackpot, where you have the opportunity to win larger amounts. The game was developed by Compu-Game A/S and is played on 3 reels and there is a multi-line game. There are 24 symbols on each reel. A double symbol of 6 symbols has been placed on each reel. This extra symbol is a dice which is used in the nudge game and the Silver Queen Saloon game.
Profit overview:
Lemon: 10
Orange: 20
Plum: 32
Clock: 40
Watermelon: 60
Red bar: 100
Green bar: 200, 300, 400 or jackpot chance!
Next to all symbols (except Green bar) there are 3 arrows. These are used to get to the Game flash game! If you hit 3 of a kind in a given symbol 4 times, you get to the Flash game game and get the chance to win some great prizes along the way.
At the green bar, you get the option to either hit 200, 300 or 400 credit, otherwise you can hit the Jackpot chance, where you are guaranteed a minimum of 40 jackpot games or a maximum of 60 games. The many feature games make the game really fun, and can make the Danish kroner roll in in style.
Optional game
Optional game is available through the symbols the gun, then it gives access to 3 different games, which are selected by either pressing HOLD on 1, 2 or 3.
Gold mine game
Silver Queen game
Diamond game
ATTENTION: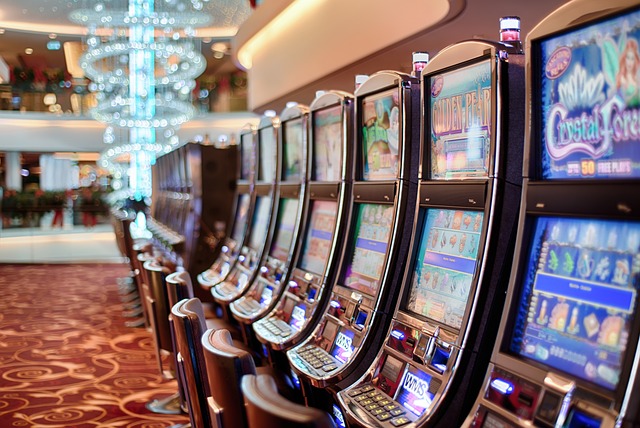 The Virginia City Slot Machine belongs to the "beginner" category, which means that the machine is fairly easy to use for players without experience. Therefore, it is good for the player who wants the easy gaming experience.
The gambling hall is frequently checked and licensed by the gambling authorities.
NemID is used, which makes the experience more secure.
Tips: When you get the option of a selected free game, you should choose the diamond game if you have many lines.
You can get a bonus for playing this slot machine at Spillehallen.dk. Read our article here and get your bonus!