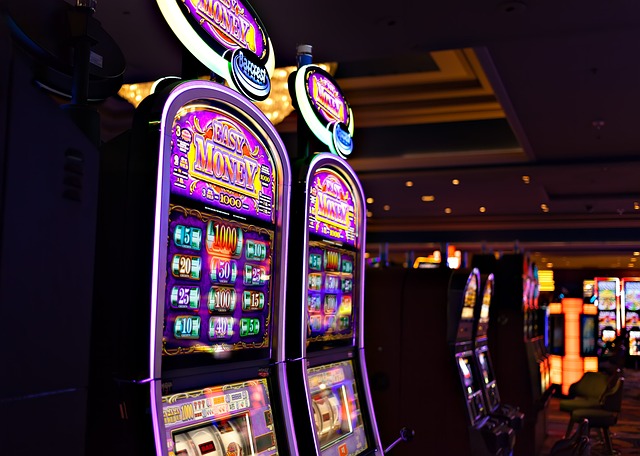 Now you have to go out in the wind and weather, and make sure you have a good footing, because now the wild tornado is coming. In this tornado game there are 3 of the most popular feature games. One of the cool feature games is the optional jackpot, where it is your choice whether it is the disk or the bar symbol that will trigger the flash. Tornado is one of many 100% Danish slot machines that can only be found at Spillehallen.dk.
Tornado offers these fun experiences:
Super Game : Win this game and get it exactly the way you want it. You can win access to the jackpot or win on the bar or disc symbol which can give you 600 credit.
Optional Jackpot game: You can pretty much decide for yourself how big/small a gambler you are. You can either choose to play on the difficult BAR, where the payoff is big, or you can choose to play on the disc, which is easier to hit, but which gives a slightly smaller payoff.
Game 1: Classic Flash Game where you flash your way to the winnings – now with 2 extra extended fields where you can win up to 30 new flash spins.
Game 2: You must collect suns from the reels and when the column is at the top, you will be paid your winnings.
Game 3 : This is a board game where you progress from board to board. If you get 3 clubs, you go from board 1 to 2, where from here you can win a Tornado game or a Super game.
Game 4 : You gamble on which row comes first and if it's yours that reaches the top first, you can decide the next lane.
Game info: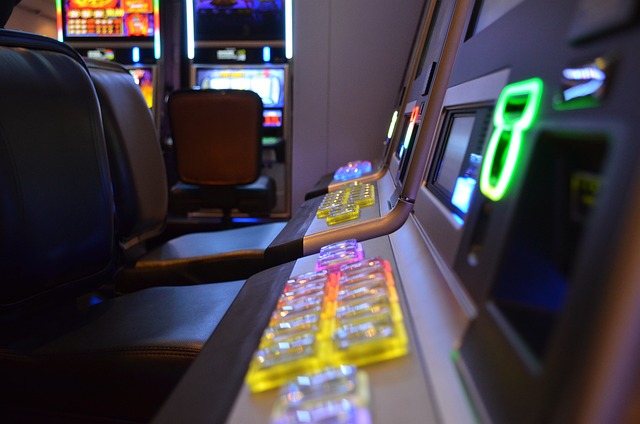 When you choose the game, Tornado, you can start by deciding which bet you want to play with. You can choose these different bets, which are played with 2 credits per game: 50 øre, 1 DKK or 5 DKK. 2 identical symbols on the reels can be held for one move – but not if a win is paid out. Please note that, 1 credit = with respectively: 25 øre, 50 øre or DKK 2.5. This is very similar to how to play the Orient Express, which can also be found at Spilnu.dk, which is a good casino.
Feature game:
You can access these many exciting feature games via Tornado:
Extra chance
Bonus – Extra – Super
Game 1 – Game 2, – Game 3, Game 4
Optional game
Sun game
Tornado game
Super game
Jackpot Game 1
Jackpot Game 2
Nudge
Direct Nudge
3 line game
Profit summary: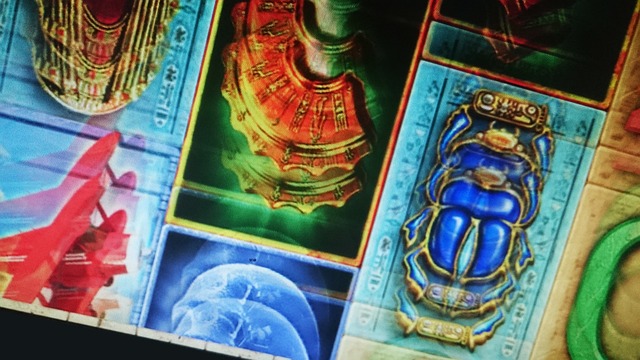 When 3 x a symbol is obtained, flash is read in the fields, after which it stops in a winning field.
3 x Orange, Plum Bell = flash is given in; 20 credit, 50 credit, 20 credit, 50 credit, 10 credit + extra chance, 10 credit + 2 nudge, 10 credit + sun game or 10 credit and continue to the next win level.
3 x Watermelon, star, horseshoe = flash is given in; 50 credit, 2 nudge, 50 credit, extra chance, bonus, 4 nudge, sun game or move on to the next win level.
3 x coin, piggy bank, cowboy man = flash is given in; 100 credit, 4 nudge, sun game, game 1, game 2, game 3, game 4, optional game or continue to next win level.
3 x red bar, 7's = flash is given in; 200 credit, extra, super, tornado game or super game.
ATTENTION
The gambling authorities in Denmark regularly check the Spillehallen.
You have to create and log in with NemID, which makes it a 100% safe and easy venue.
The difficulty level of this Slot Machine is "medium", which means that you have some influence on the course of the game, but still with the easy playing experience. Tornado can be played and enjoyed by everyone.
Tips: save your light nudges for game 3 lane 2 where they will be used to win super games.
Terms for games at Spillehallen.dk:
You must have a Danish (including Greenlandic) or Faroese CPR number
You are at least 18 years old.
You have a Danish, Greenlandic or Faroese address.